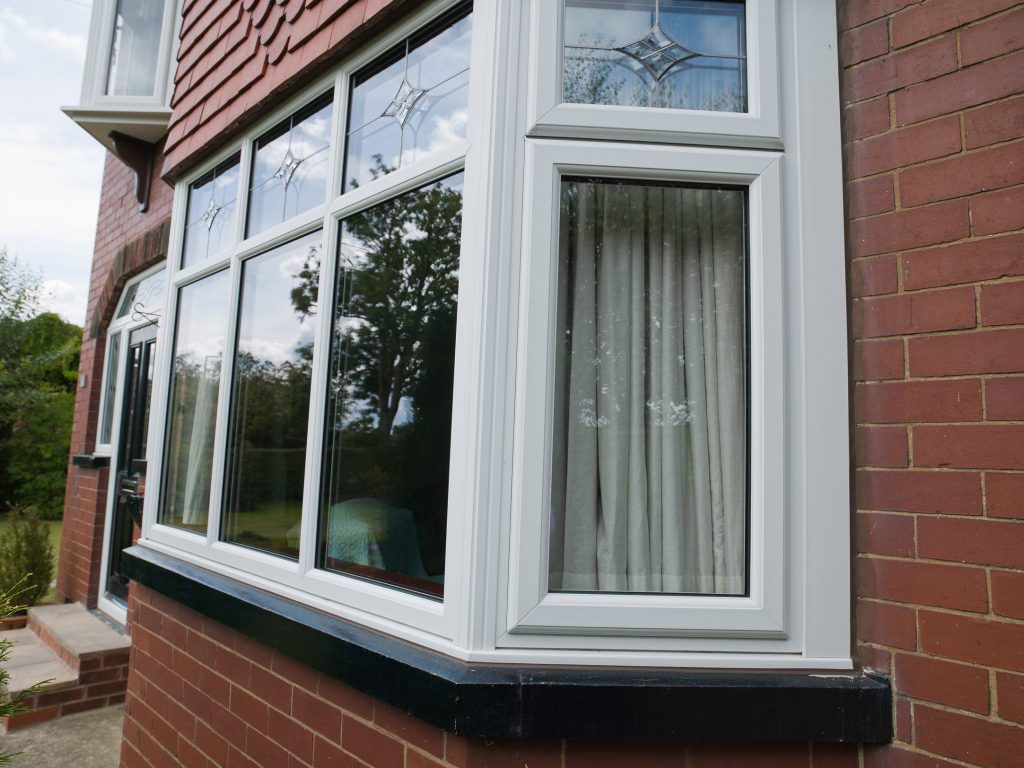 UPVC Casement Windows
UPVC Casement windows are charming alternatives to standard double-hung windows. Stylish yet cost effective, they make for an affordable home improvement.
Their innovative design enables for single hand operation, allowing the window to swing open and freely. UPVC Casement windows are ideal for hard to reach places such as behind kitchen sinks.
Here are some of their benefits:
Energy Efficient:These windows will help to keep warm air in and cold air out. Their window sash presses tightly against the frame upon closing, which creates an air tight seal that eliminates draughts.
Security: Featuring hook shaped locks which are embedded into the frame, UPVC Casement windows are very hard to break into.
Safety: The sash pivot allows the window to open wide, making it easy for a quick escape in case of a fire or emergency.
Low Maintenance: UPVC Casement windows are easy to clean; newer models even allow you to remove the sashes from their frame. These windows need very little attention, lubricating the hinges once in a while is all that is needed to ensure that they work optimally.
UPVC Casement Windows Price
Browse through a wide collection of casement windows, and get instant prices for your favourite styles and designs courtesy of our online pricing system. Simply enter your double glazing measurements to receive a unique cost in a matter of minutes – it's that easy.
Here at Window Installation Services, we can offer you fantastic prices for your UPVC Casement windows. Based in Milton Keynes, we are a reliable and trustworthy double glazing company, with a large base of satisfied customers.
Our team of highly professional and experienced fitters will ensure you get quality double glazing for your home. Specialising in both commercial and domestic installations, we are extremely well qualified and pride ourselves on our reputable services.
Access our website to begin your free online quote, or alternatively you can call us on: 01908 366 621 or and a member of our team will be happy to help with your enquiry.