Aluminium Bifold Doors Buckinghamshire
Bespoke Aluminium Bifold Doors
Beautiful Aluminium Bifold Doors installed in your Buckinghamshire property.
Quality Aluminium Bifold Doors at Competitive Prices
Aluminium Bifold Doors designed, supplied and installed
Aluminium Bifold Doors Buckinghamshire
For an ultra-modern feel to your Buckinghamshire home, we provide beautiful aluminium bifold doors. A home improvement choice that's becoming increasingly popular with homeowners, you could add this unique feature to your space.
From design to installation, we at Aspire Windows will give you exceptional service, putting you in charge of the layout and style. Our expert team of installers will do a thorough job giving you the perfect set of aluminium bifold doors to open your home.
Economical in their sleek design, you can save significantly on your energy bills. We make each set of doors to your specifications; your doors, your style. A talking point for your visitors, aluminium bifold doors will make you Buckinghamshire home unique.
Aluminium Bi-Fold Doors Features
High-Quality
The high quality of our products providing by our suppliers ensures incredible durability. We offer the top range of materials to manufacture into our aluminium bifold doors for you to enjoy.
Cost Effective
Save long-term with your new investment. High thermal efficient means you won't use your heating as much. Exceptionally strong and made to withstand all weathers, our aluminium bifold doors are a perfect addition to your property.
Professional Team
With over 20 years' experience behind us, we are dedicated to providing you with unrivalled customer service. From design to installation, our team will be efficient, working to the highest standards.
Bespoke
We make every aluminium bifold door to measure for our Buckinghamshire residents. Our vast range of door styles is there for your choosing. Our attractive colours are sure to suit your style.
Highly Secure
Our locking system is rigorously tested for the highest quality of security. The sturdy aluminium provides an excellent protective measure so you can relax at home in the comfort of outstanding protection.
Thermally Efficent
Keep your house warm throughout the year with our range of aluminium bifold doors. For excellent economic efficiency, they reduce your energy use and consequently your carbon footprint.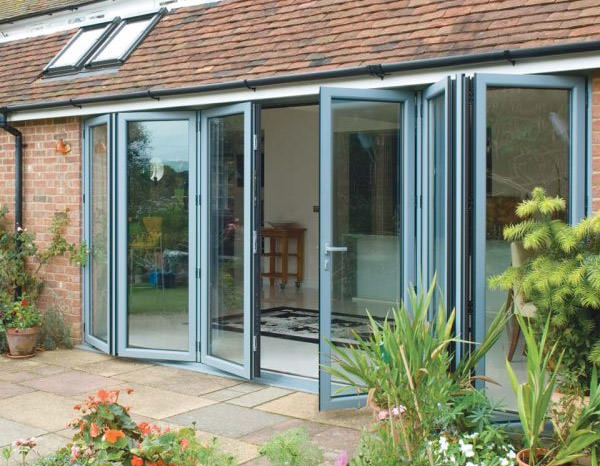 Weather Resistant
With exceptional technology in its slimline frame, draughts are firmly left out of your Buckinghamshire property. Tested under scrutiny by our expert team, we use materials that have minimal air seeping in.
The sealant we use on our aluminium frames is top-quality for preventing water leakage as the British weather can be unpredictable! Relax in comfort knowing your aluminium bifold doors will let nothing but sunlight in.
Ideal all year-round, our aluminium bifold doors are a chic feature for your home. Make a statement with your new feature to modernise your wall replacement with our stylish feature.
High Security
Safety within our homes and commercial properties is paramount for our comfort. With aluminium bifold doors, you are protected from both the weather and potential intruders. Our multi-locking system has been tried and tested to give you ultimate home security.
The highly secure cylinders in our top range locks will keep you protected from potential break-ins. It's paramount to feel secure in your Buckinghamshire home, so feel protected behind our aluminium bifold doors.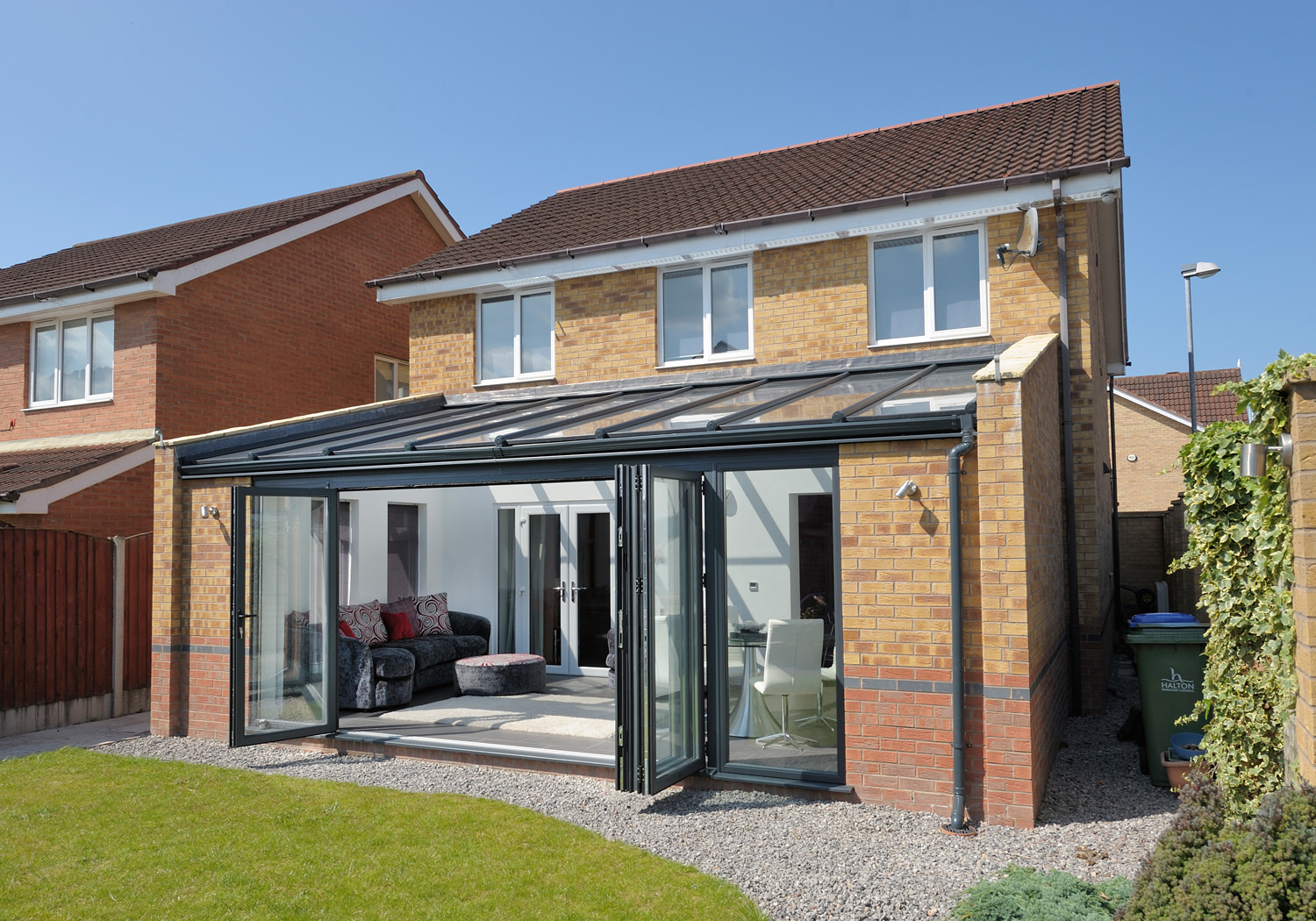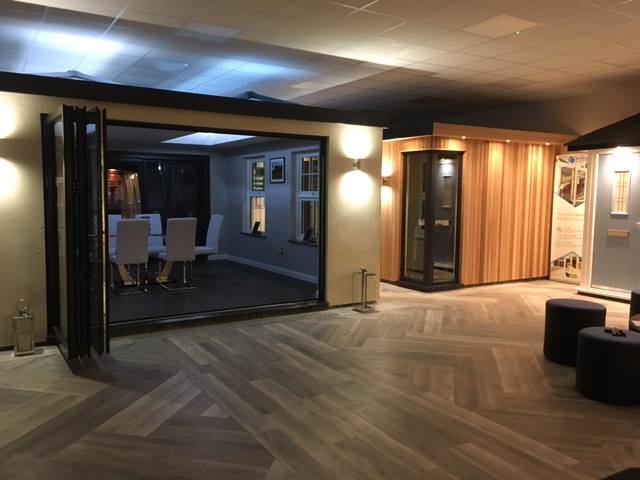 Durable
Aluminium is widely used in the home improvement industry, favoured for its durability and strength. You will be investing in a unique feature that will last for years without deteriorating.
The doors are versatile in their lightweight design with an easy to fold-away system. Just move them away using the slick sliding mechanism!
To keep it intact, wipe down with a damp cloth to keep the doors looking like new. For reliable performance that is long-lasting, our aluminium bifolding doors are worth investing in.
Energy Saving
With a considerable glass coverage throughout the feature, our aluminium bifold doors retain warmth exceptionally. Tight seals stop heat escaping, meaning your energy bills are reduced.
This additionally lowers your carbon footprint as you utilise as much as your indoor heat as possible. The double-glazing glass cleverly traps warm air, ensuring your home is a comfortable temperature.
Perfect for summer with the easy-opening mechanisms widening your space, to winter when you want to stay cosy inside! Get in touch today to find out more about our thermally efficient products!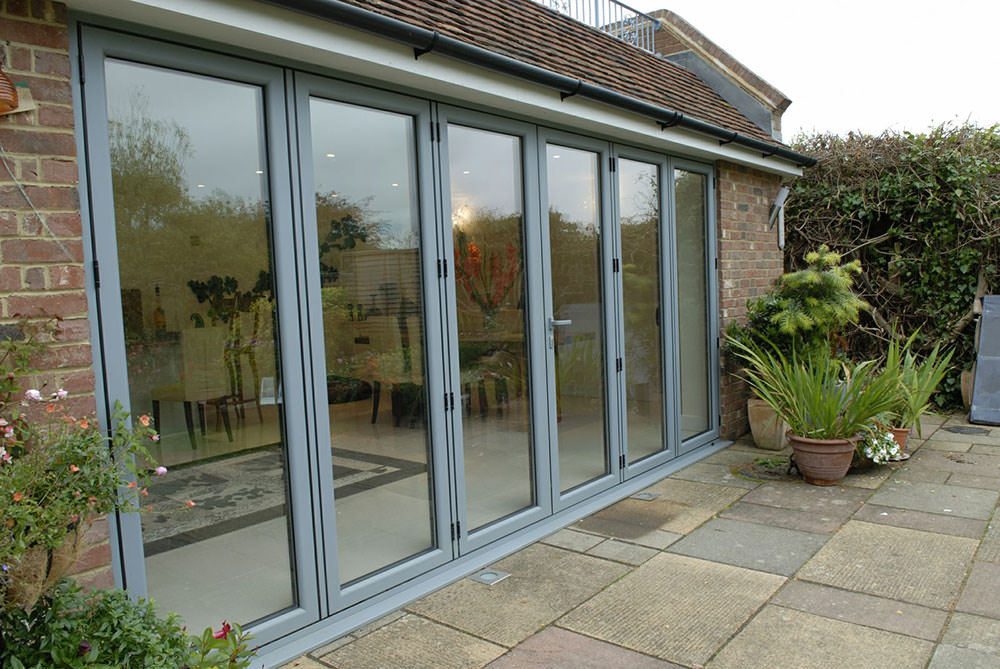 Why Choose Us?
Exceptional Quality
Requiring little maintenance, our durable designs are made of top range materials. The slim sightlines are extraordinarily robust yet incredibly discreet. Our thick double-glazing glass maintains the warmth of your property.
Competitive Prices
Unique to your aesthetic, our aluminium bifold doors are made-to-measure. Therefore, we will determine an excellent price based on your budget, design and space. Just get in touch today!
Domestic & Commercial
We cater for a range of properties. Wherever you want to add the unique doors, we can work with you. From office spaces to garden doors, to commercial properties, we can accommodate.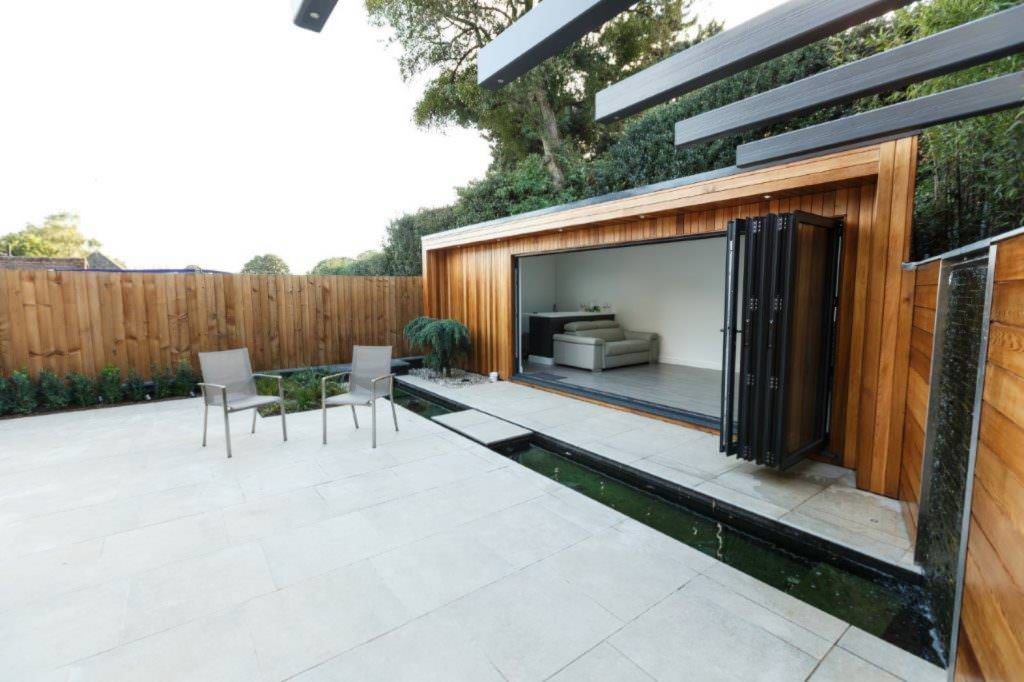 Aluminium Bi-Fold Door Prices Buckinghamshire
We custom make all our aluminium bifold doors for our Buckinghamshire clients. For bespoke designs suited to your property; we use the best quality materials to give you a long-lasting feature.
Get an instant quote today for your unique home installation. Use our free tool by typing in your measurements and choosing your preferred style. We will then give you a quote instantly!
If you have any queries regarding our aluminium bifold doors, don't hesitate to fill out our contact page. Otherwise, give our office a call on 01908 886280 to speak to us directly!
---