Extensions Milton Keynes
Bespoke Extensions supplied and fitted throughout Milton Keynes
Extension Prices
Get a free online quote for a custom built extension
Aspire Windows build and construct bespoke extensions throughout Leighton Buzzard, Milton Keynes and the surrounding areas. Our expert team have years of experience when it comes to creating bespoke and custom extensions for all property types, no matter how big or small. An extension can give your home the new lease of life you've been waiting for, whether you're looking to benefit from more space or you have a specific purpose or reason for the extra room. Adding an extension can help increase the value of your home and give you more of a floor space to play with, making it a lot cheaper than moving to a larger property.
We use our wealth of knowledge and experience when it comes to constructing extensions that offer a long list of features and benefits. The beauty of the extension is that you can tailor it to your exact needs in terms of size, dimensions, style, colours, textures, finishes and glazing. We offer our extensions to all homeowners in Milton Keynes, Leighton Buzzard, Buckingham, Dunstable, Bedford, Northampton and Buckinghamshire. Aspire Windows are happy to work outside of these areas for specific projects. Please get in touch with us to see if we operate in your area.
Alter your Milton Keynes Home with an Extension
A house extension comes in many forms, we can provide extensions that have a higher glazing to frame ratio or a higher brick to glazing ratio, it completely depends on what you're looking for.
From conservatories, orangeries and traditional extensions we can help you make your dream home a reality.
Being able to alter your home with an extension is an opportunity to sculpt your property to look exactly as you'd like it to, with a large range of possibilities in terms of style and aesthetic.
Whether you're looking to expand an existing room or create a new area of your Milton Keynes home, Aspire Windows can help.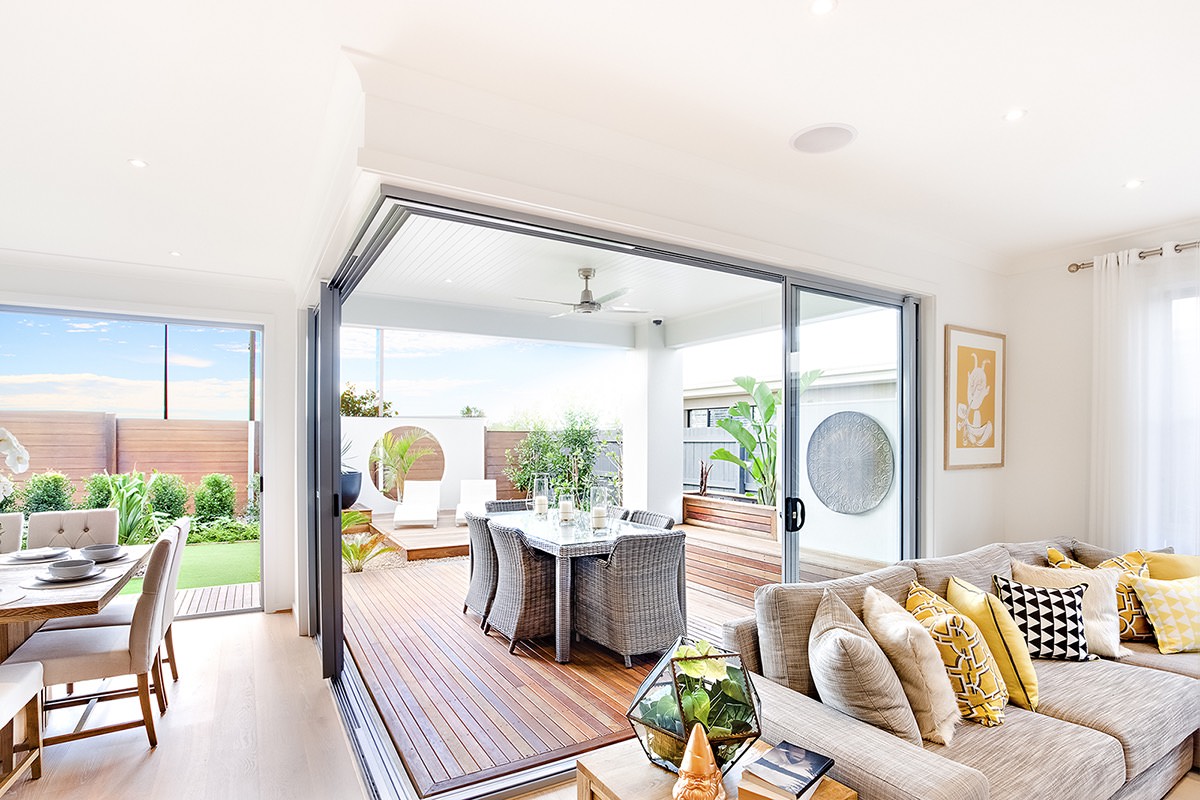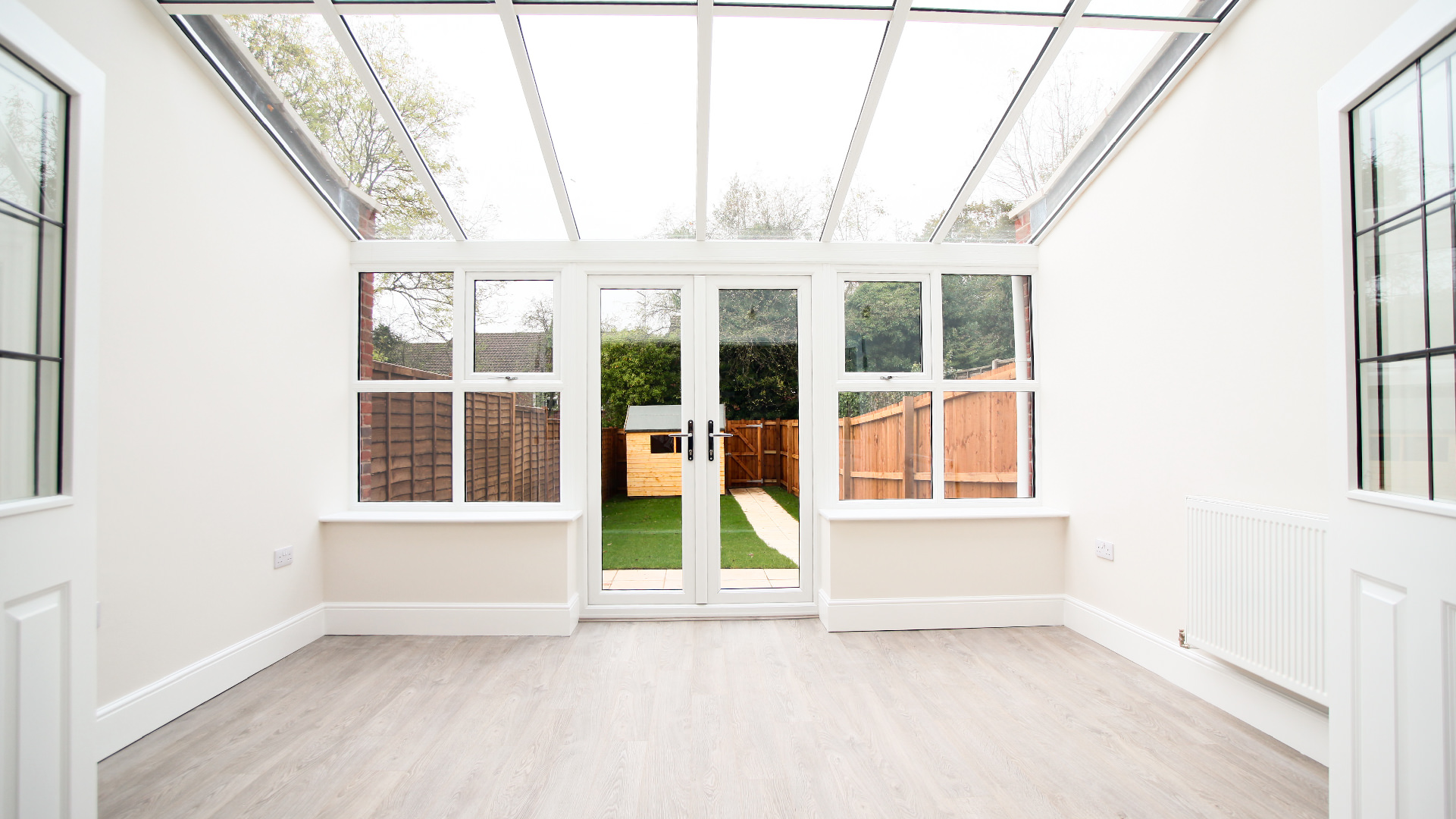 Increase the Kerb Appeal of your Milton Keynes Property with a High Quality Extension
If you're looking to sell your home in the near future, adding a professional and visually pleasing extension to your property will increase the kerb appeal and value.
Prospective buyers will be impressed with the level of quality and the extensions we provide will make your home stand out from surrounding properties that you are competing with.
Adding a stunning extension to your home will increase the value, meaning that you can be confident that when it comes to selling your property if you intend to, you'll have interest.
Brochures
Innovation, Sustainability and Loyalty
Extension Prices Milton Keynes
Here at Aspire Windows, we have a useful quoting engine that can provide you with a tailored quote for all of your extension needs. Simply input your requirements and you'll receive a free and no-obligation quote. You can design your extension to look exactly as you'd like it to and if you'd like we can advise or recommend on the best solution to suit your property.
If you would like further information on our extensions please do not hesitate to contact us or call us on 01908 886280. One of our expert team will be happy to help you, or why not use our online contact form to ask a question or book an appointment.
---