uPVC Doors Milton Keynes
uPVC Doors from Window Installation Services
uPVC Doors Quote
uPVC Doors for supply and fit, get a free online quote
Benefits of uPVC Doors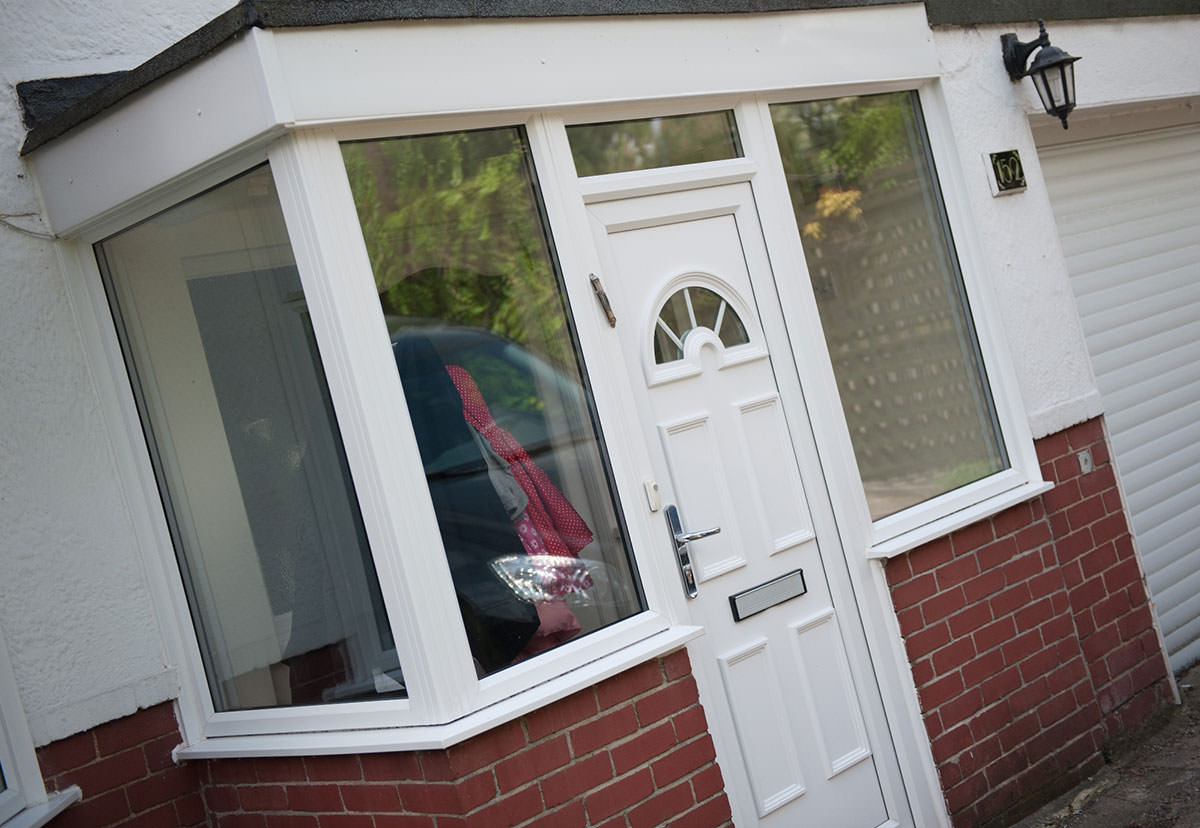 uPVC Door Security
Your front door and back door are essential to the security, appearance and energy performance of your Milton Keynes home. Here at Window Installation Services we offer an extensive range of stylish high performance uPVC doors, at the most competitive prices.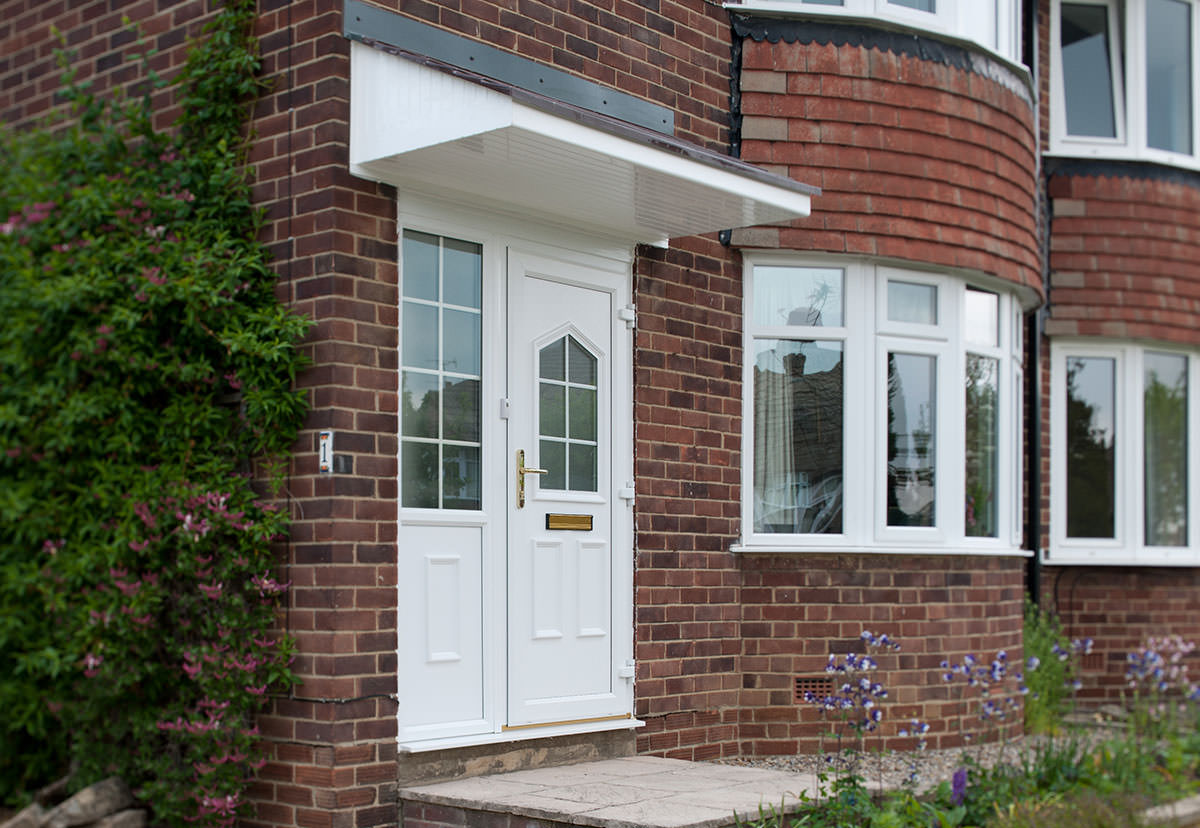 uPVC Door Functionality
Once installed your uPVC door will require little to no maintenance in order to retain functionality. Window Installation Services only use the most advanced materials, designed to brush off cold weather and heavy rainfall, keeping your family and home warm and dry.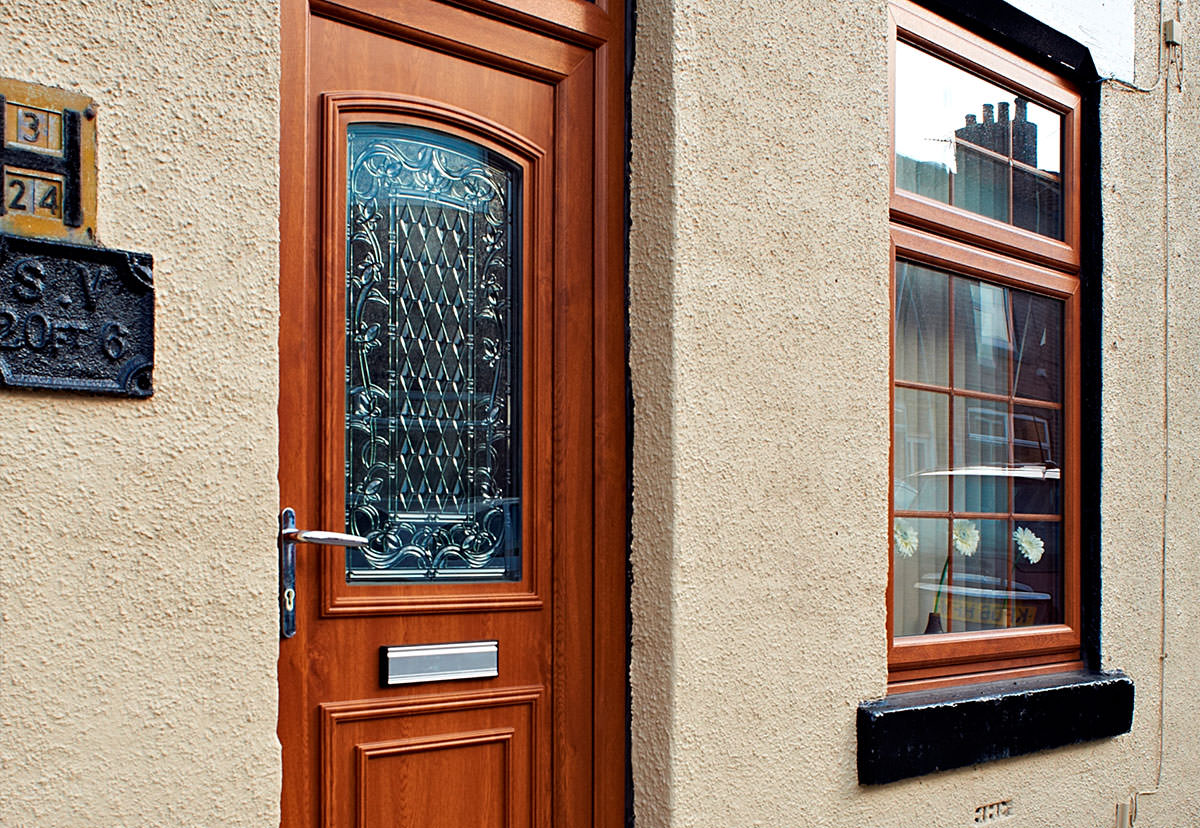 uPVC Door Maintenance
We recommend removing any dirt or grit that may accumulate inside the frame. A quick and easy job which takes just two minutes and will extend the door's lifespan. For ease of access, we supply a low threshold option, ideal for prams, wheelchairs and the elderly.
Brochures
Innovation, Sustainability and Loyalty
Videos
The Best for New Build
uPVC Door Prices Milton Keynes
Window Installation Services use sophisticated software to generate online quotes for uPVC doors in just two minutes. If you would like further information about our uPVC doors, please get in touch with our contact form or give us a call on 01908 366621.
uPVC Door Prices Milton Keynes
---