Single storey extensions create vast amounts of space for your Slough home, with as little disruption as possible. Installing multiple floors into an extension is a complex process, that takes up a lot of time. However, choosing a single storey space offers you more freedom to create a multi-purpose room to enjoy.
With Aspire Windows, you can ensure that you get single storey extensions that make a genuine difference to your home. We build and construct bespoke extensions that we precisely design for your living space. As well as that, you'll benefit from high-quality materials that make your home more efficient.
Extensions use a mixture of our advanced double glazing and robust brickwork and other solid materials. That way, you can make your home more spacious and more secure, while also letting beautiful natural light fill your space. As well as that, you can better preserve your home's heat, saving you money on energy bills.
Installing single storey extensions for your Slough home doesn't have to be a risky investment, either. At Aspire Windows, you can trust that we'll fit your new space with care and effort. Additionally, you can customise your new extension with windows, doors and more from our extensive range.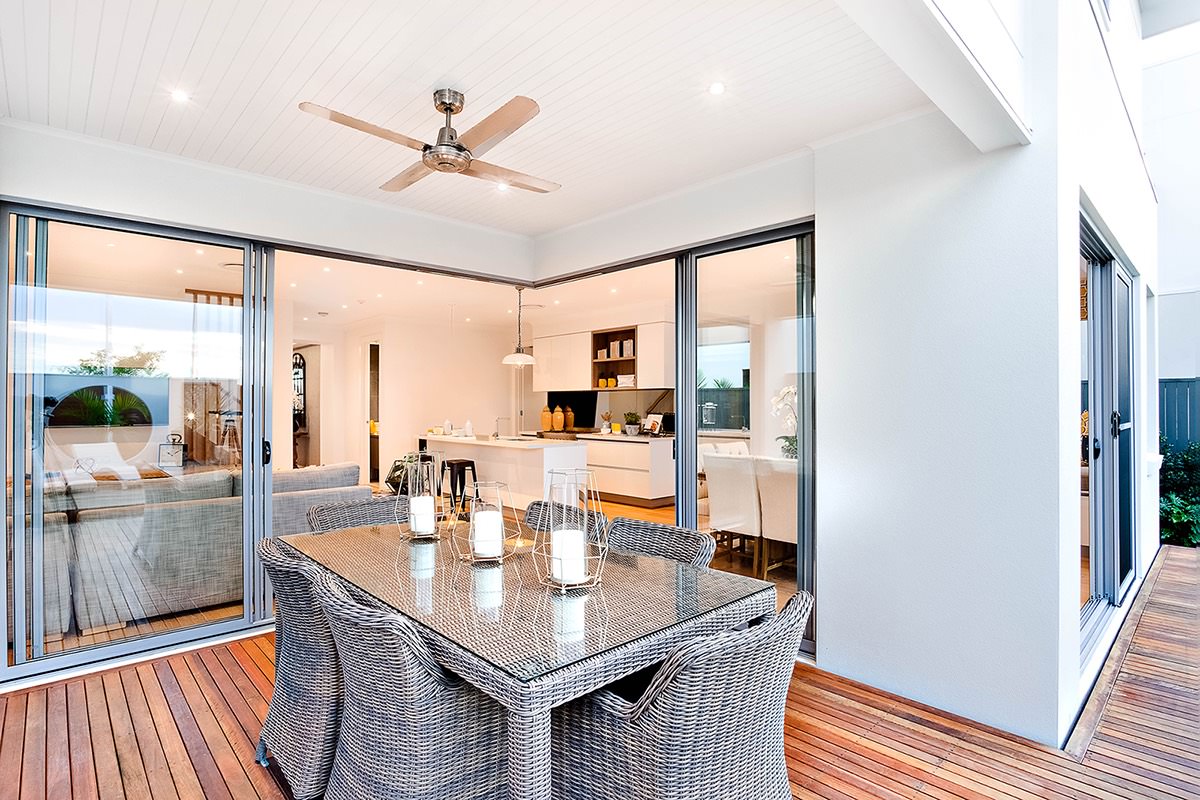 Benefits of Single Storey Extensions
A clear advantage of getting single storey extensions for your Slough home is space. Not only will you make your home more open, but your new addition will have much more room overhead. Because of this, you can benefit from a bright and airy space that can enliven your home.
The newfound space can give you the freedom to use your new extension for all sorts of purposes. For example, you could create a new kitchen and dining area, a home office, or even a secluded playroom for the kids. Because you can connect our extensions to your home's electricity and plumbing, you can use them like any other room.
As well as that, you can have complete control over how your new space looks. With our vast array of windows, doors and other features, you can style your single storey extensions to suit your Slough home perfectly. All of them feature double glazing that makes your space warm and welcoming all year round.
You can be sure that your new extension will stay warm. That's because we ensure our extensions feature fantastic insulation as standard. Your double glazing and brickwork will create a thermal barrier for your home. That way, less heat will escape it, and more heat will remain, meaning you can cut down on your energy costs.
At Aspire Windows, we also strive to keep you and your family safe with our extensions. Our brickwork is durable and weatherproof, meaning it'll stay strong even in the worst weather. As well as that, our double glazing features multi-point locking systems so that it'll keep unwanted visitors out.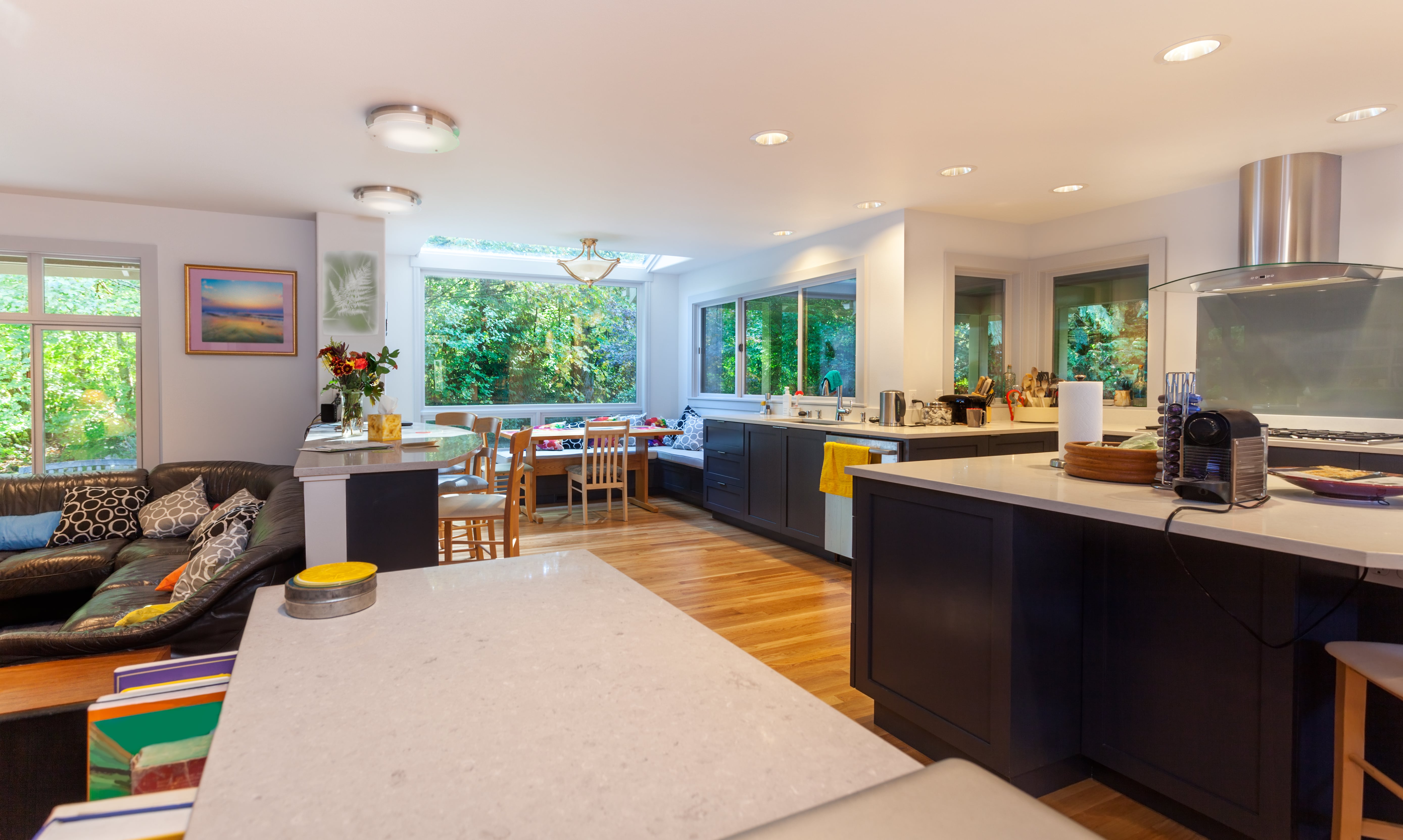 Single Storey Extension Design
Designing single storey extensions for your Slough home causes less disruption. Creating an upper level is appealing if you want to add a small bedroom to your new room. However, single storey designs offer more significant space and take less time to install.
That way, you'll have more flexibility and time to design your new space to suit you. For example, you can connect our extensions seamlessly to your home. We have solid roofs from Synseal and Eurocell that blend in beautifully with your pre-existing property.
As well as that, you could fit sliding and bi-fold doors that create open views of your home and your garden. They use slimline aluminium or uPVC frames from SMART and Liniar to give you stunning views. Not only that, but their double glazing will also give your home even better energy-saving benefits.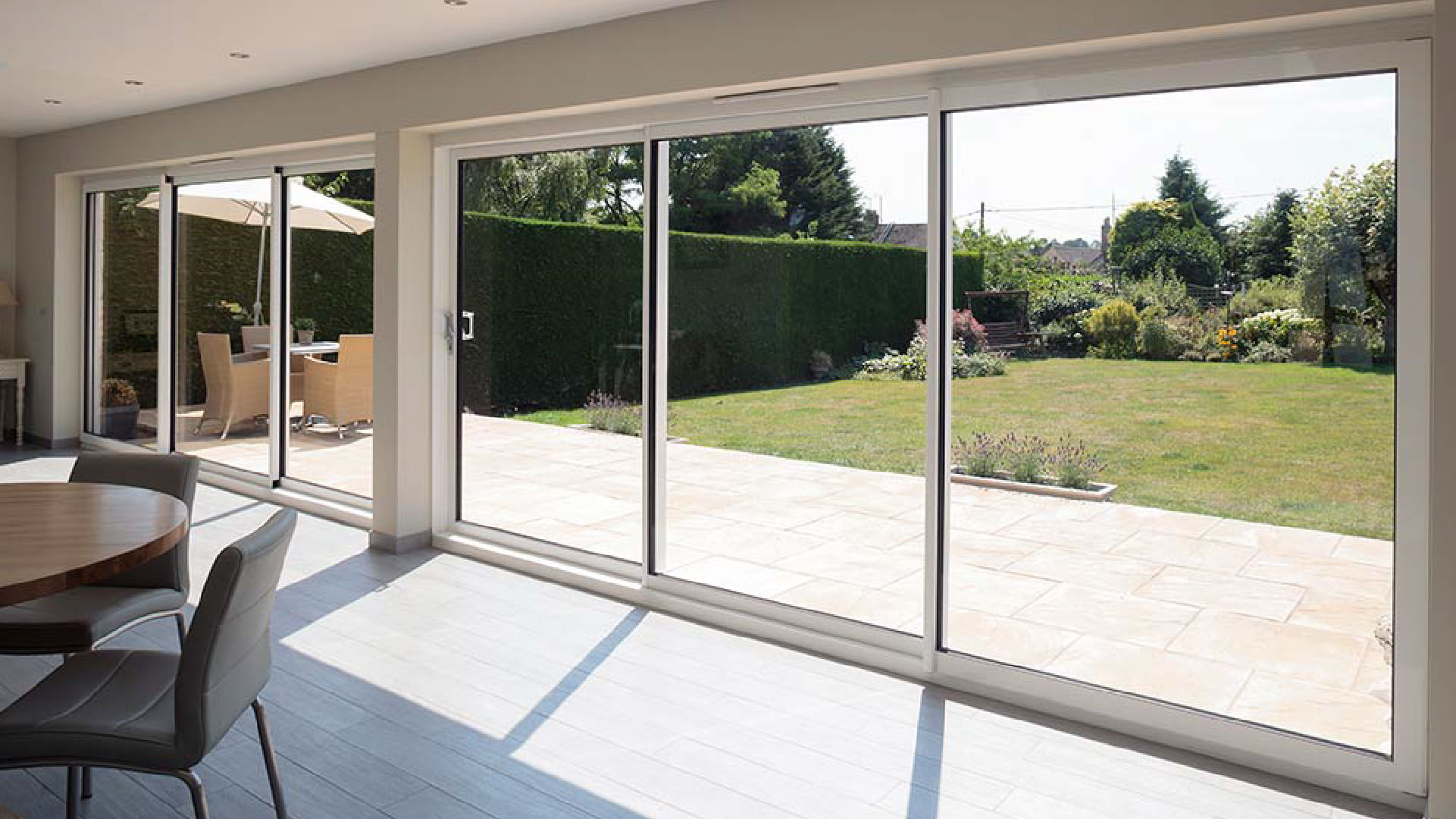 Installing Single Storey Extensions with Aspire Windows
At Aspire Windows, our builders have an eye for design. Not only that, but they have the know-how to make your single storey extensions perform brilliantly for your Slough home. We use brilliant materials to fit your new space with air and water-tight design, ensuring the room will be fully weatherproof.
As well as that, working with Aspire Windows means you'll have less hassle with your new extension. Our installers will work around your schedule, so they disrupt your life as little as possible. Additionally, our extensions use self-cleaning double glazing that breaks down dirt and scum, so you can spend far less time maintaining them.
With Aspire Windows, you can take control of your new addition. Because we install bespoke extensions, you can customise your extension in any way that you wish with our unique cost calculator. With a massive choice of colours, finishes and more, you can design a dream space for a competitive price with us.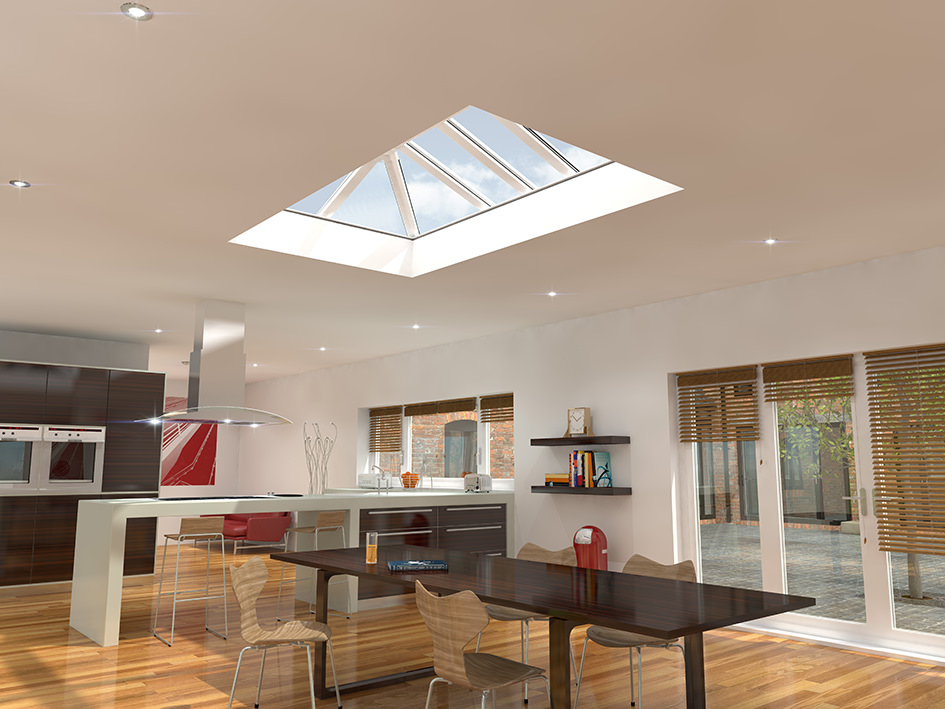 Single Storey Extensions Prices Slough
Installing single storey extensions for your Slough home is straightforward with Aspire Windows. We have over 20 years of installation experience, and we'd love to use it to help you.
Start by using our revolutionary extensions cost calculator and get an instant quote for your design ideas.
You can also use our online contact form to ask us anything about our single storey extensions.
Alternatively, why not give us a call on 01908 366 621 today? We'd love to hear from you, and discuss installing beautiful single storey extensions into your Slough home.